Well you could say this is quite a timely post...a scotsman marrying his english bride! Hannah & Stuart got married at Christ Church Fulwood in Sheffield a few weekends ago. The boys in their different tweed jackets and red ties looked pretty dapper and Hannah looked amazing in her simple gown and detailed veil.
After the service and cake reception, we headed down to The Edge in The Endcliffe Village. While the guests were arriving, I went with the bride & groom to explore the pond and ivy covered walls and to snap some portraits. I hope you enjoy looking through a few of their photos....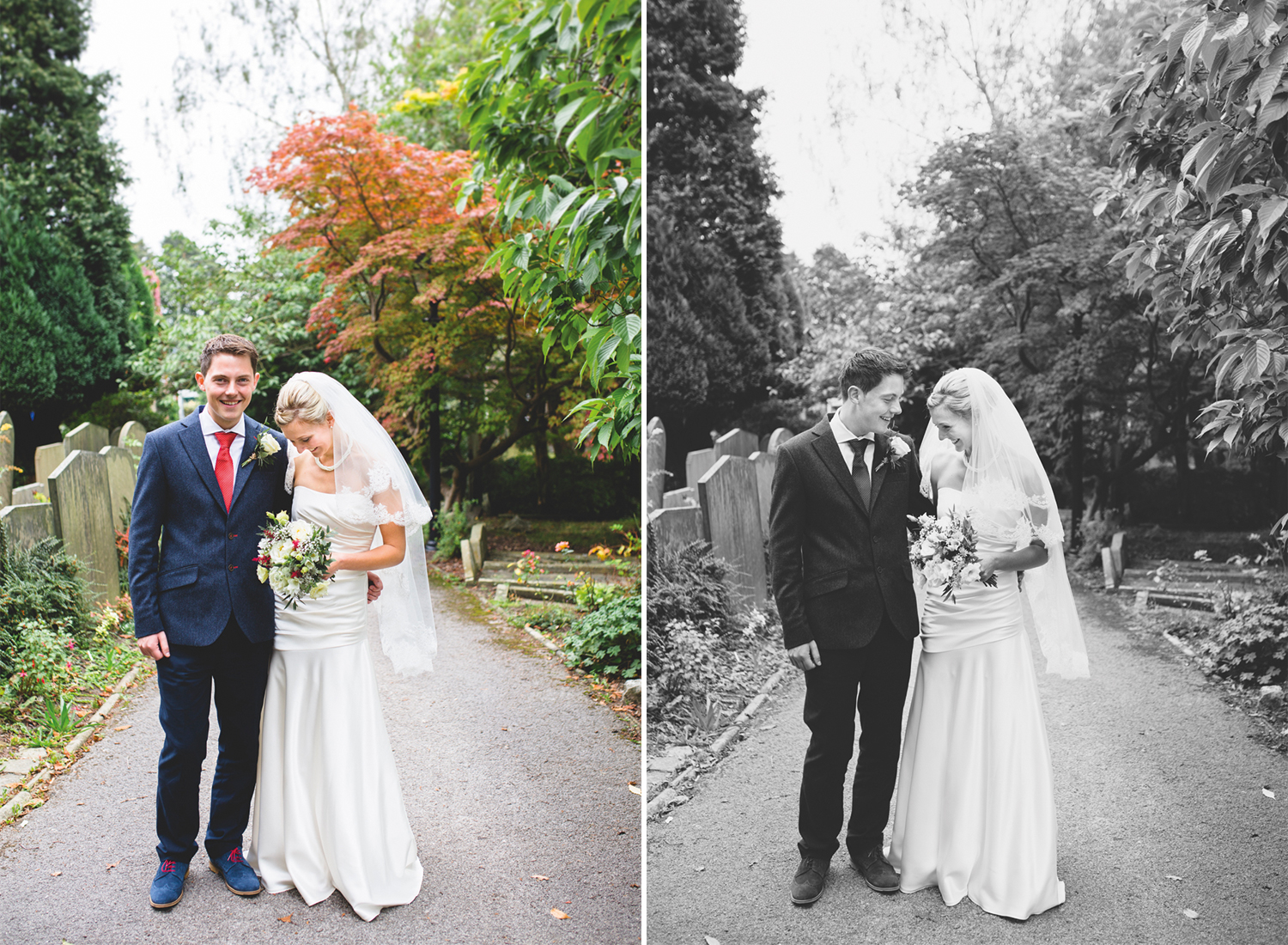 I hope you enjoyed the photos! If you want to see more check out some other posts from my blog or see my portfolio. Feel free to share any of the blog posts you see on social media by clicking "share" below. If you are planning a wedding yourself and are looking for a photographer I'd love to hear from you!