Well wasn't Doxford Hall just a lovely place to have a wedding reception! This was my first Northumberland wedding and it was pretty special. I arrived at 8.30am to get photos of the girls having breakfast together before they continued to get ready (I believe hair started at 6.30am!!)
The wedding service took place at Jesmond Parish Church in Newcastle which was beautiful. The sisters of the groom sang duets and songs they had written especially for Lauren and Tom. To top that off, just before the bridal party exit, a whole bunch of Lauren & Tom's friends and family got up and sang 'oh happy day' conducted by Tom's father! Amazing!
I hope you enjoy looking through a few of the photographs...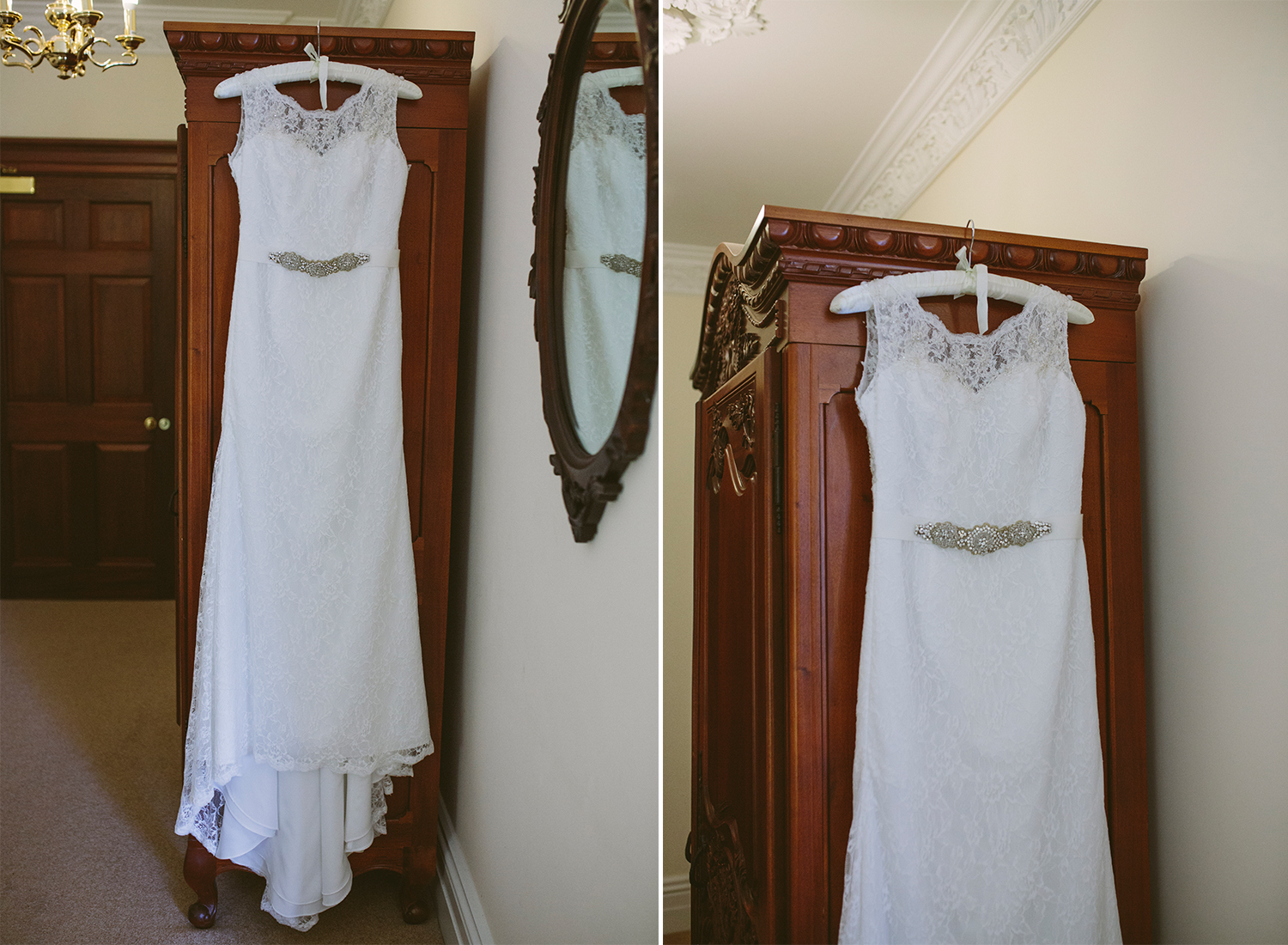 I hope you enjoyed the photos! If you want to see more check out some other posts from my blog or see my portfolio. Feel free to share any of the blog posts you see on social media by clicking "share" below. If you are planning a wedding yourself and are looking for a photographer I'd love to hear from you!